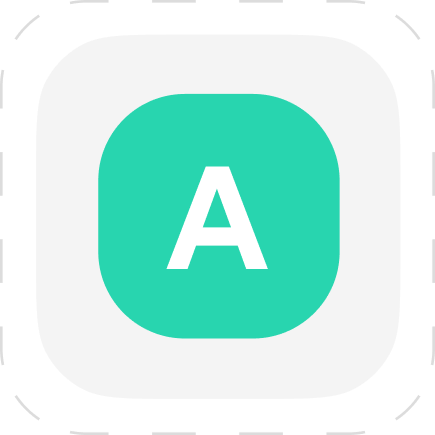 Boro Confirmed Adidas Accounts (INSTANT DELIVERY)
$1.00
1)

You buy accounts from us

2)

We instantly deliver them

3)

Enter them instantly on a release of your choice
Tired of missing out on Adidas drops online? Want to cop a FSR on any Adidas release? We can help you with our Adidas Accounts
-------------------
- INSTANT DELIVERY
 -Verified with real USA SIM number that is private
-Our Instant Delivery Adidas Accounts are aged, verified, and have a 30 day warranty ensuring users get exclusive access and score releases with them.
-30 day warranty for the following errors: account reset / loss of mobile verification
- USE CODE "CLOUT" FOR 20% OFF ORDERS OF 200 ACCOUNTS OR MORE (input code right before you press the submit order button) 
- EACH ACCOUNT IS MADE WITH A UNIQUE PROXY WITH THE COUNTRY YOU SELECT FOR OPTIMAL QUALITY
- It is highly advised you purchase many accounts (over 200) for maximum success.
- Buying many accounts SIGNIFICANTLY increases your chances of copping.
- ACCOUNTS WILL BE GENERATED AND VERIFIED VIA PHONE AUTOMATICALLY.
Liquid error (sections/product-template line 135): Cannot render sections inside sections
FAQ
Frequently Asked Questions